CTL Film Tour 2015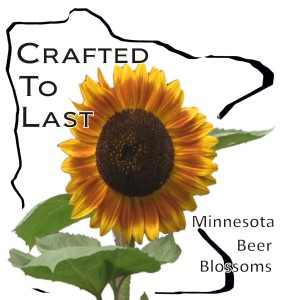 Shifting gears to get in tune with current events and future dates.
We've been planning the CTL Film Tour. It is becoming more likely that many of you will get a chance to see my home brewed film in your neighborhood this year. Already screenings are scheduled at Lift Bridge, Kinney Creek and Northgate on May 14, 15 and 16. In that order. Show times to follow.
In June we'll be at Day Block and West Medicine Lake Community Club.  June 3 we'll experiment with the good people at Day Block on Pilot Batch Wednesday; 5-7 PM. On June 29th we'll be in Plymouth; 7-9 PM.
Plans for bringing Crafted to Last – Minnesota Beer Blossoms back to Duluth are beginning to gel and friends in Denver, Chicago, and Portland are asking how we might be able to bring the film to their neighborhoods, too.
If you know someone or someplace that would like to host a showing during the 2015 film tour, get in touch with me. Brixton Hughes on FB or [email protected]. From June to November. We are willing collaborate with the breweries to create specialty beer and video for release at the screening event.
This short clip is offered to entice: More on the MN Craft Beer Project channel.