The MN Craft Beer Project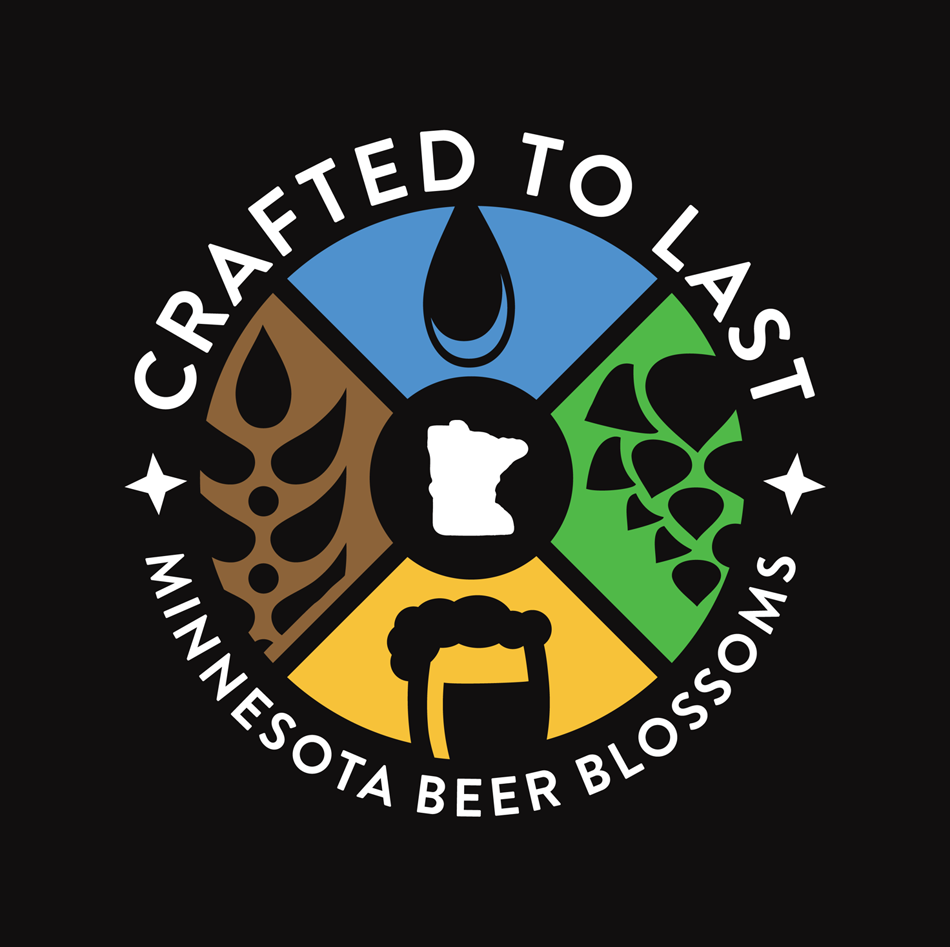 Crafted to Last – Minnesota Beer Blossoms was created by CDDF Productions as part of the MN Craft Beer Project.  It is a feature length documentary shot during the burst phase of the expansion in the local beer sector set off by the implementation of reformed beer distribution laws.  The Surly Pint Law.
In the film, Brent Krekelberg calls it "the inflection point when craft brewing began to grow in Minnesota" and he is precisely correct. That was the impetus for the film after all.  But that is just a piece of the story we felt should be told.   We wanted to make a documentary worthy of this incredible moment for craft beer in Minnesota.
We were lucky enough to be given the opportunity to capture it and with  the help of so many people throughout the state did so as comprehensively as one small production company could manage. The law went into effect in January 2012 and we were in the tasting lounge at Harriet Brewing Company in February for the first of 16 conversations about beer, breweries, ingredients, family, community and whatever else happened to come up while two people from each brewery sat together on camera.
The Crafted to Last is narrated by the people featured in the film. Uninterrupted by a narrator or interviewer, their individual stories are woven into the story of local beer in Minnesota at this time. Because we included people that know the history of brewing in Minnesota, often first hand, our documentary was able to present the modern day frenzy in a wide range historical, national, global and philosophical contexts. From 32 voices the skeleton of the movie was made. We dressed it up with video clips, gave it pulse full of music and a colorful skin of distorted time, and it slowly became the film that you've seen or will see.
In many ways Crafted to Last exceeded the expectations of the film makers. We were ready to make a movie with only 4 breweries and 2-3 people from businesses directly and positively impacted by the growth of the local beer movement in Minnesota. The short videos Brewing Compost and Whole Leaf Cascade Hops are legacies of that potential screen play, swept away by waves building to 16 breweries working with us on the film.  That is the story of most of the short videos made by CDDF Productions while working on Crafted to Last.