Minnesota Beer Blossoms in New Film by D. Okar
Press Release – June 26, 2014 – CDDF Productions for Crafted to Last – Minnesota Beer Blossoms.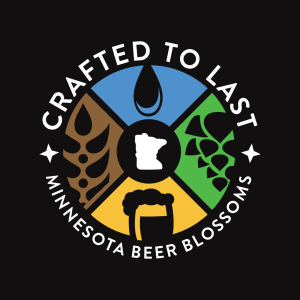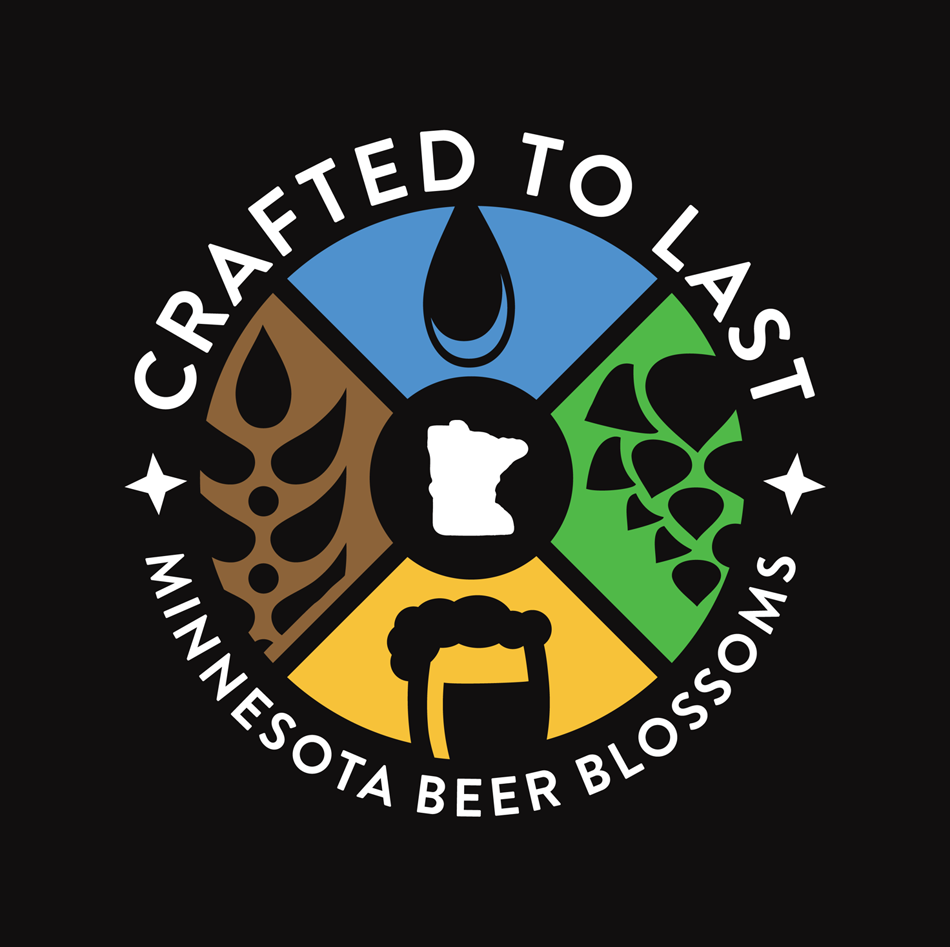 Minneapolis July 19, 2014
The independently produced documentary Crafted to Last – Minnesota Beer Blossoms
will debut on Saturday July 19, 2014 at the Parkway Theater in South Minneapolis. Tickets $30.
Doors open 6:00PM; film at 6:30; After Party 8:30 – Midnight.
LeNor Barry & The Grotto Revue with Kenwood Slim and Chad Guerrero, Uzza, and Willie Murphy will perform. Papillon de Lumiere Productions will create a Liquid Light Show.
Admission also includes 1 free beer and tasty tapas snacks. An array of Minnesota beers will be available for tasting and full meals are available in the adjoining Pepitos Restaurant. The event is hosted by MN Beer Activists.
Duluth July 25, 2014 
The Duluth debut of Crafted to Last – Minnesota Beer Blossoms will be on July 25, 2014 at the Zeitgeist Theater at 9:00 PM. Tickets. The night before All Pints North Beer Fest.
$10
---
Indiegogo Campaign for Music closes July 3, 2014
Our first community funding effort is the Campaign for Music. Our goal is to use the film to tap into the excitement generated by the local/craft beer community to benefit local musicians. The money raised will be used to pay for the music CDDF Productions has commissioned for the film, plans to solicit for the bonus material, and defray the cost of live music performances at the Opening Night events beginning with Minneapolis on July 19.
The film features 16 Minnesota breweries from all over the state and a successful campaign will allow us to bring the Opening Night Film Tour to more cities and match the geographic range of the documentary. This is a great opportunity for Minnesota musicians to benefit from our efforts.
The Campaign for Music ends on July 3, 2014.