CTL Film Tour 2015 – March Update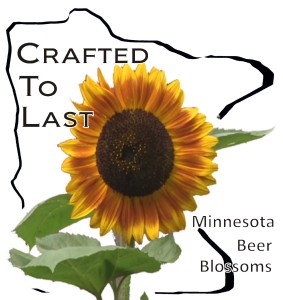 Lift Bridge Brewery on May 14
Kinney Creek on May 15
Northgate on May 16 during Art-A-Whirl
Day Block on June 3 during Pilot Batch Wednesday
June 29 at West Medicine Lake Community Club
Showtimes vary, check with venues
A couple of days ago a fan contacted me about hosting a screening in his home. We chatted about the idea over beer. We'll show the film to a select group friends while sharing beers and talking about Minnesota beer. I like it.
Would you like to host a screening during the CTL Film Tour 2015? Dates still available, June through November.  Contact us.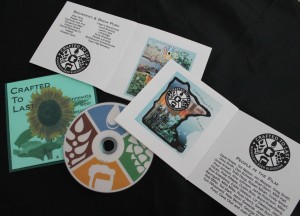 Crafted to Last merchandise will be available at the screenings. T shirts, glasses and DVDs. Black 100% cotton shirts feature either white or full color film logo. Glasses are Willi Becher style pints. Available in 4 B/W designs and 4 full color designs with quotes from the film. Both are available as limited edition boxed sets of 4 distinct glasses, numbered, sealed and authenticated. Only B/W glasses will be sold individually.
This video is from a past crowd funding campaign, but it nicely summarizes what you need to know about limited edition glass sets.